Oslo Havn 1798 / The Port of Oslo 1798 - Remastered
A downloadable digital museum for Windows and macOS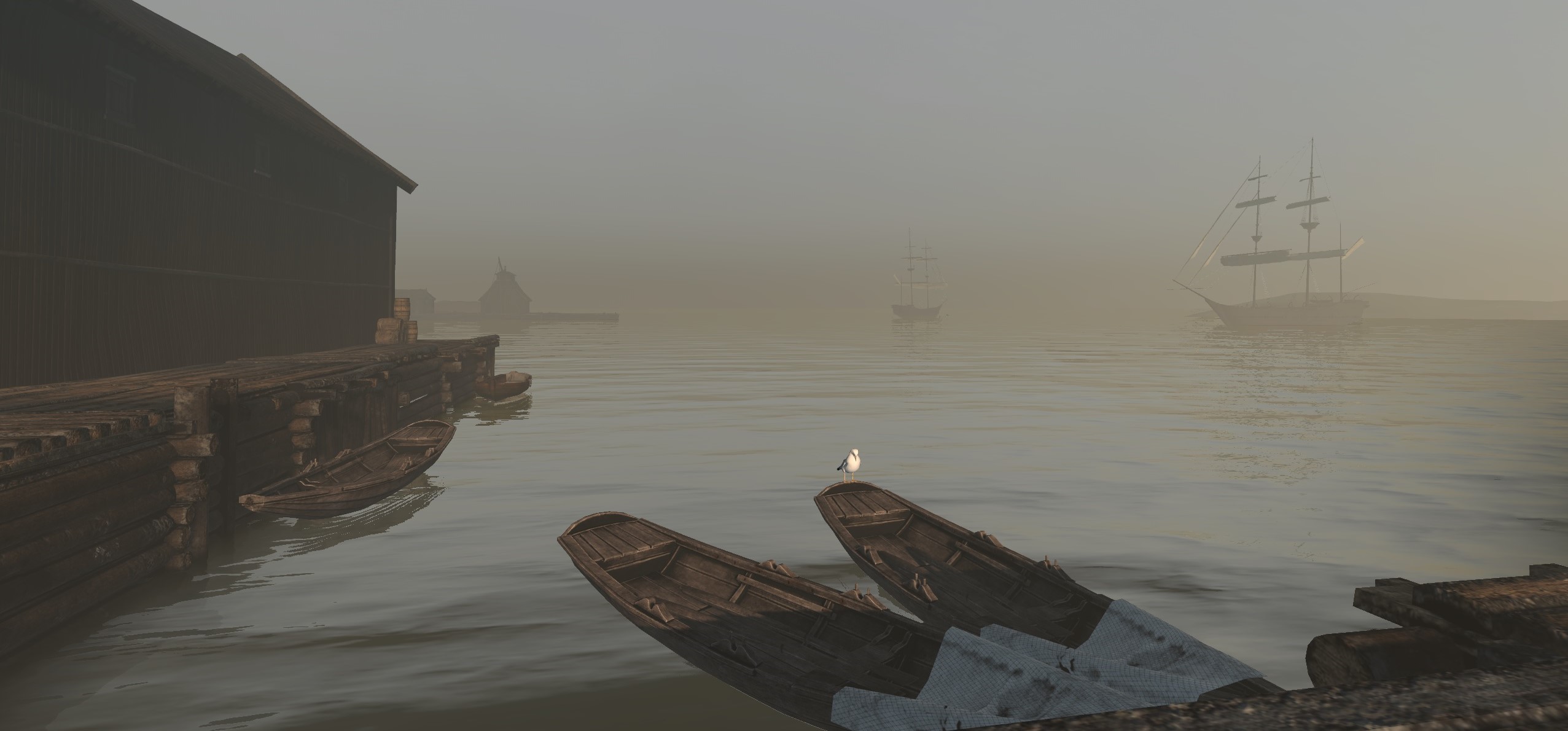 This is an interactive digital experience developed by Tidvis AS with the aim of giving the public access to Oslo's history in new and exciting ways. Explore the harbour area and the nearby streets, interiors and backyards, learn and find various items and goods to collect all the exploration cards.
The Port of Oslo 1798 is free to download and the developers Tidvis is a "not for profit" company. The project, it's 3D-models, content and Unity project files are all published on a cc-by-sa-license (open license), available for other game developers to use. Please consider a donation to make it easier for us to continue to develop and release more iterations, content and a more extensive digital world.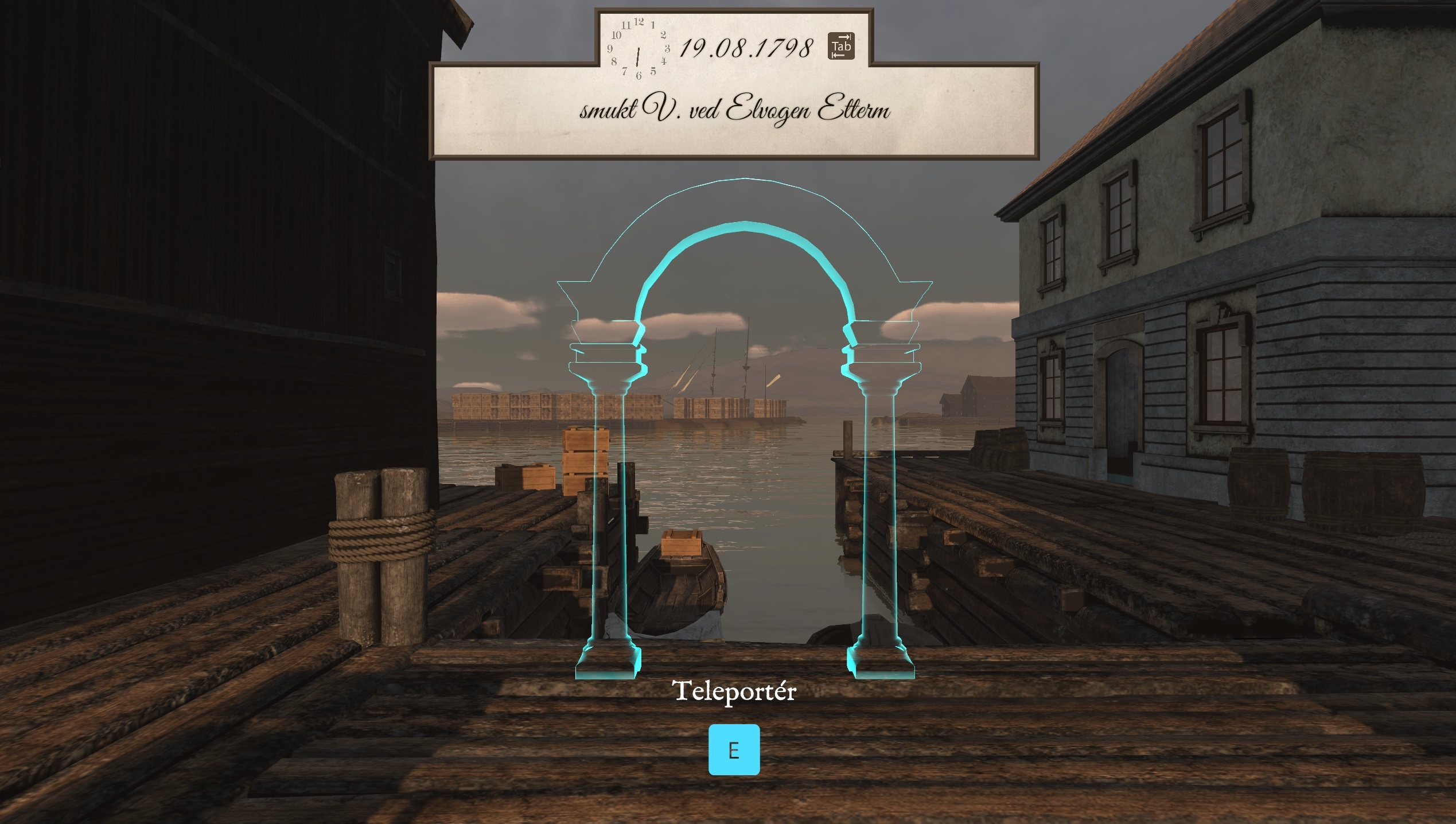 New features in the Remastered Build:
Performance has been greatly improved and runs on a broader range of computers.
Day and night cycles. The time of day changes in real-time. A full
day/night cycle lasts around 15 minutes and the time of the day is based on your computers system time.
Improved weather: Improved graphics with volumetric clouds. Beautiful sunsets(!). The weather changes every day according to real historical weather records. The sun's trajectory changes based on which time of the year it is.
Improved water graphics. Ice is changing throughout the seasons.
If you have 3 monitors connected, you will get a full panoramic view. If
you have 2 monitors, one monitor will display a minimap.
Animals are now added to Oslo Harbour.
Custom made ambient sound and effects are added throughout the world to add a better impression of activities and atmosphere.
Plants and vegetation: Historically accurate flowers, bushes and trees are added after consulting with researchers in this field.
The Palee Garden (Paléhaven): Oslo's first public park is now possible to enter with it's roses, linden trees, a pavilion and an orangery
Brinch's crane is now accessible and can be explored via a teleporting gate from the harbour.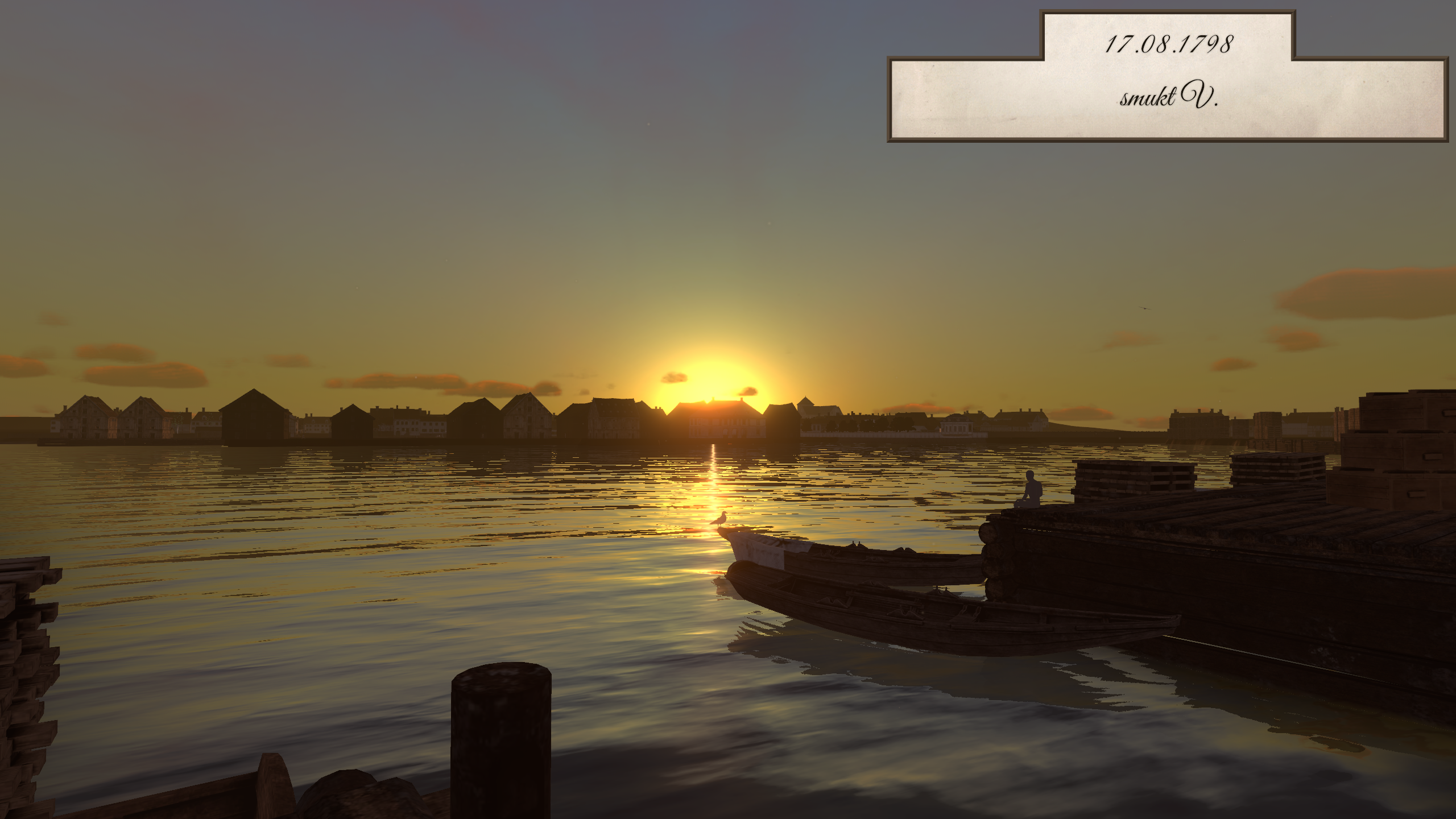 Read more about the project at The Port of Oslo homepage

Tidvis on Sketchfab
Please contact the developers at post@tidvis.no for feedback, requests or questions.
Minimum requirements Mac OS X (approximately)

OS: OS X 10.6.7 or newer
Processor: 1,6 GHz Intel Core i5
Memory: 4GB RAM
Graphics: Intel HD Graphics 6000 1536 MB
Hard Drive: 2GB HD space
Minimum requirements Windows (approximately)
OS: Microsoft Windows XP / Vista / Vista64
Processor: Intel Core 2 Duo 2.4 GHz or higher
Memory: 1 GB XP / 2 GB Vista
Graphics: NVidia 7600, ATI X1600 or better
Hard Drive: 2 GB HD space
Here you can see the installation process:
Download
Click download now to get access to the following files:
Oslo-Havn-WINDOWS.zip
1 GB